Accessing QSense Dfind
To start using Dfind you need to:
Download QSense Dfind
Access your license key
Activate QSense Dfind by entering your license key
Note: Upgrading from beta version requires a new license key, accessed below
1. QSense Dfind download
2. Access your license key
You will get access to the license key by entering your instrument serial number below
The instrument serial number can be found on the back of the instrument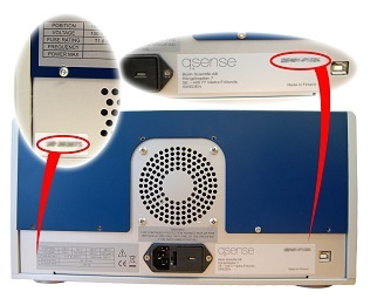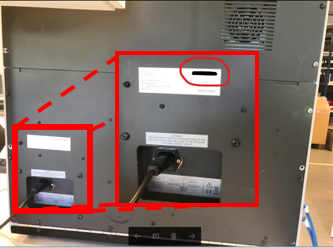 3. Activate QSense Dfind
Completing the first installation, Dfind has to be activated. This is done by entering a license key the first time Dfind is executed.